We at LIBERTY Dental Plan are proud to be the administrator for your dental benefits. LIBERTY Dental Plan is committed to providing Valley Health Plan members with the highest quality of dental benefits.
For questions concerning your dental benefits, assistance in locating a participating provider, or assistance in scheduling an appointment, please contact our member service representatives at: (888) 902-0403, TTY users: (800) 735-2929.
Text the word mobile to 22925 to download your free LIBERTY Dental mobile app!
LIBERTY Dental Mobile offers a quick and easy way to access your member account information and puts our most popular online features at your fingertips.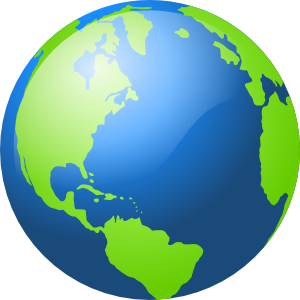 Language Assistance Information - The document supports the following languages:
Información sobre Asistencia en su Idioma
語言協助信息
Տեղեկություններ լեզվական աջակցության վերաբերյալ
Enfòmasyon Sou Asistans ak Lang
Tej Lus Qhia txog Kev Pab Txhais Lus
言語サポートのご案内
ព័ត៌មានជំនួយខាងភាសា
무료 통역/번역 서비스 안내
Informações sobre ajuda com o idioma
ਭਾਸ਼ਾ ਸਹਾਇਕ ਸੂਚਨਾ
Информация о языковой поддержке
Impormasyon Tungkol sa Tulong sa Wika
Thông tin về trợ giúp ngôn ngữ
معلومات عن خدمات اللغة<
اطلاعات کمک زبان